EMEND is among the most creative, largest-scale and most ambitious experimental research projects in forest ecology. After 15 years it continues to generate interest from forest ecologists and foresters around the world. Conducting research at EMEND provides you with a rare opportunity to contribute to this unique partnership.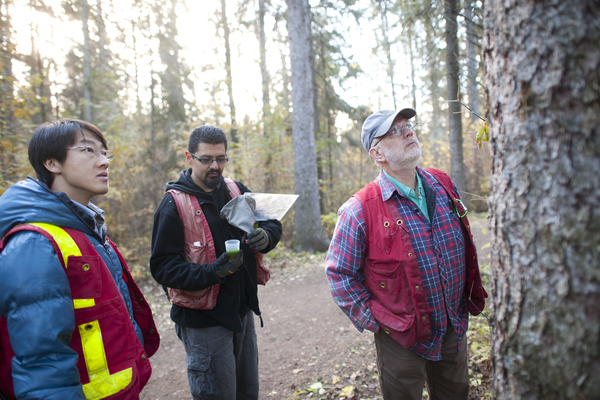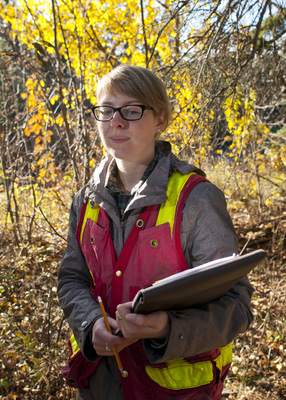 EMEND takes a holistic view of boreal forest management by looking at topics such as: stand dynamics, understory vegetation, arthropod diversity, silvicultural practices, coarse woody debris management, soil properties, carbon management and many others.
Whether you are completing your undergraduate degree and looking for graduate school opportunities, or an experienced researcher looking to collaborate with other high calibre researchers at EMEND, we welcome your inquiry.  Please contact the EMEND Coordinator (emend@ualberta.ca) for further information or to inquire about current opportunities.
Research Opportunities
Research Position
Posting Date
Closing Date
Anticipated Start Date
Supervisor
Position Poster
There are currently no research positions open at this time with the EMEND Project. Please check back regularly for new postings.